Nicholas Strobbe, DO, FACOI, is able to assist you in becoming a healthier and thinner individual. Gulf Coast Medical Center has partnered with Ideal Protein to provide you with a structured and dedicated weight loss program that will place you on the best path to help keep you focused on this goal.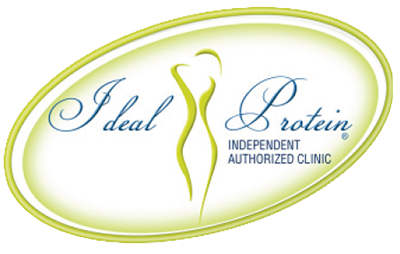 Over a Decade of Helping Dieters Achieve their Personal Weight Loss Goals through the Ideal Protein Method!
•   Supported by Comprehensive Guidelines and Tools
•   Developed and Endorsed by Medical Doctors
•   Personalized Ongoing Support
Call 727-868-2151 today to schedule an appointment with Dr. Nick Strobbe to find out more about this exciting new weight loss program. Offering a one-on-one service plus meals and snacks with a terrific variety of textures, tastes and flavors, the Ideal Protein Plan through Gulf Coast Medical Center is more than weight loss - it's your health!