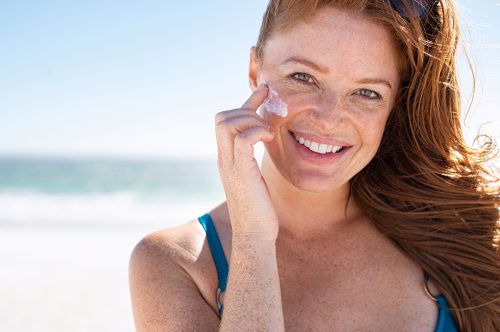 What Is Medical-Grade Skincare?
Medical-grade skincare is formulated to target specific skincare concerns such as acne, sun damage, and premature aging - but on a deeper and more effective level than over-the-counter products.  Medical-grade skincare provides medicinal cosmetic benefits.
Investing in medical-grade skincare products means you're getting the purest ingredients in concentrations that will actually make a difference in the health of your skin long term.  Before being able to purchase these products, however, you'll be required to have a consultation to determine what is best for your skin and skin condition.  Gulf Coast Medical Center Dermatology and Aesthetics has gone through a highly intensive selection process to determine the best medical-grade skincare products to offer our clients in 2022.  We offer safe medical-grade products along with other well-researched over-the-counter skincare products so that patients can obtain optimal skin health.
The products we offer include:
                          
                                             

Not enough lashes? LATISSE grows lashes longer, fuller, and darker.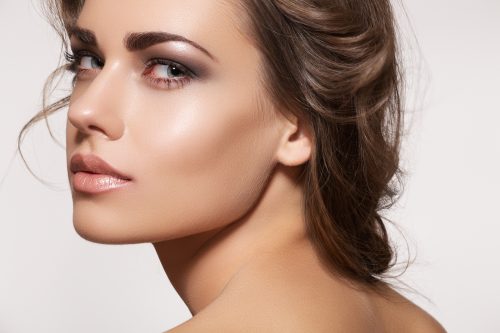 Have questions about Gulf Coast Medical Center Dermatology and Aesthetics?
Call to purchase your favorite skincare products over the phone. If you aren't sure what you need, be sure to schedule a virtual or in-person consultation! Our skin experts will provide an in-depth analysis of your skin needs. Then, we'll make recommendations on which products will work best to help you achieve your goals.