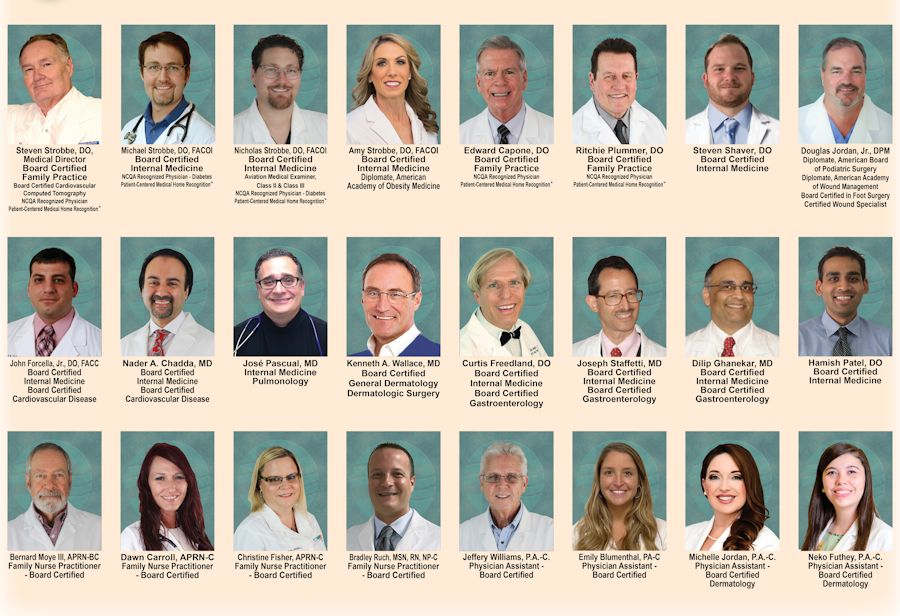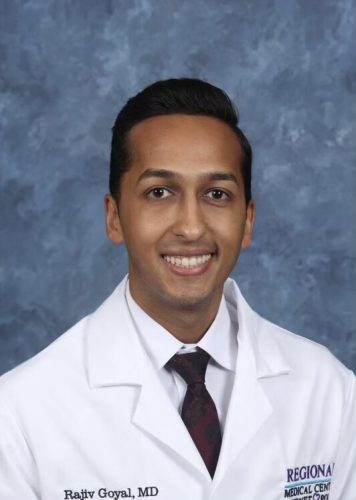 Welcoming Rajiv Goyal, M.D.
9238 US 19 Port Richey Fl
Call 727-868-2151 to schedule appointment
From nationally renowned physicians, to specialized associates and other healthcare professionals, Gulf Coast Medical Center comprises many caregivers, all working toward the goal of providing our patients with the finest in medical care.
Our physicians practice at the following local hospitals:
Regional Medical Center Bayonet Point
Medical Center of Trinity
Morton Plant Mease North Bay
Residency Program
Gulf Coast Medical Center is committed to future physicians and to ensuring their masterful and dedicated care to patients. We've partnered with Regional Medical Center Bayonet Point AOA Accredited Internal Medicine Residency Program affiliated with Nova Southeastern University to provide residents a nurturing, educational environment. Residents are trained under Gulf Coast Medical Center's skilled providers.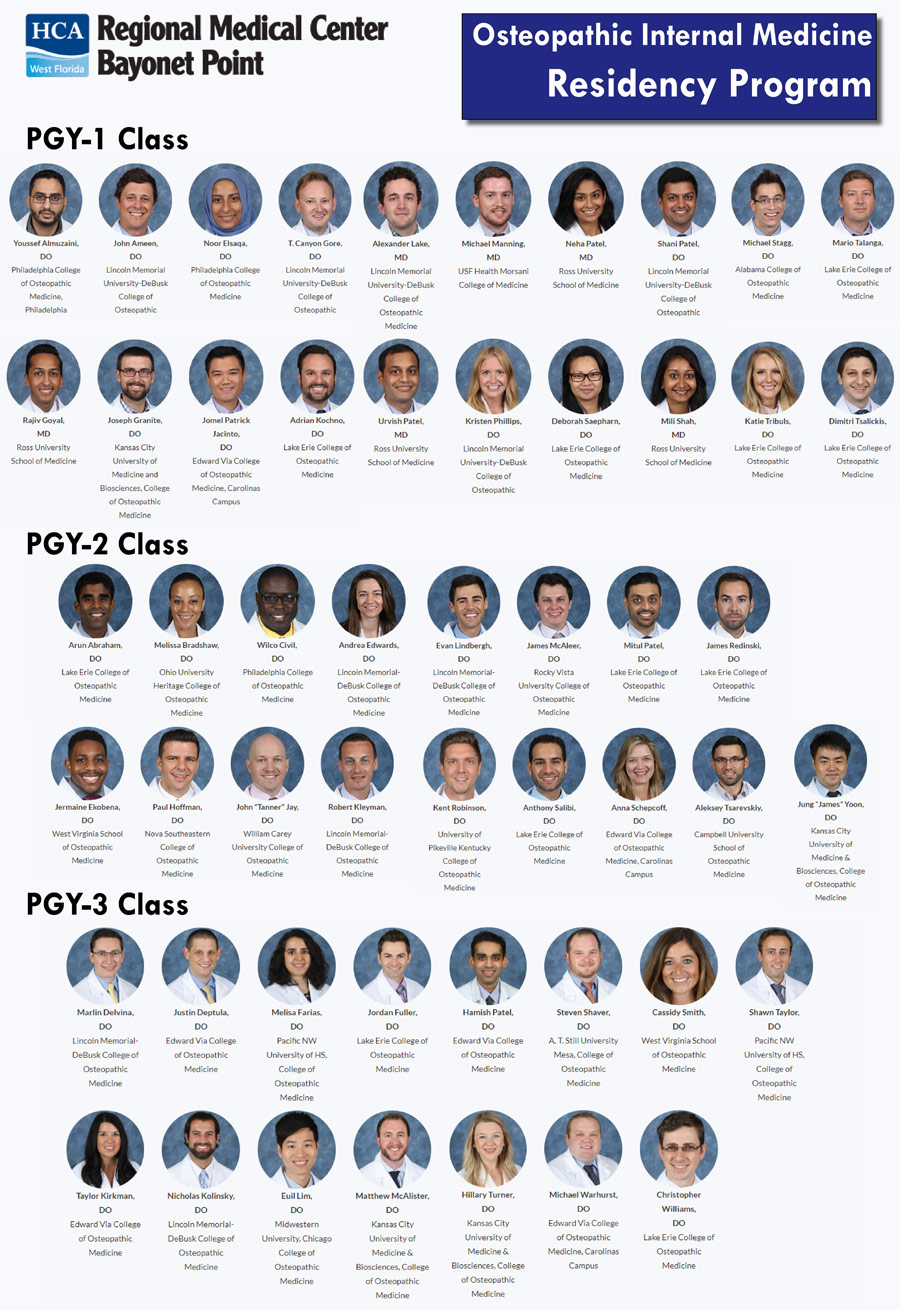 Professional Development
Physician Development and interest in employment, please correspond at docs@gcmc1.com